Dr. Susan Maples is a practicing dentist, author, key opinion leader and speaker.
She is the author of Brave Parent: Raising Healthy, Happy Kids Against All Odds in Today's World and BlabberMouth: 77 Secrets Only Your Mouth Can Tell You to Live a Healthier, Happier, Sexier Life, Originator of the Children's Hands-On Learning Lab ™, SelfScreen.net, and Total Health Academy.
Susan is also an avid runner, walker, strength trainer, cyclist, snow skier, snowboarder and…sleeper. She loves to cook healthy foods, entertain good conversationalists, see the best in others, and laugh….a lot.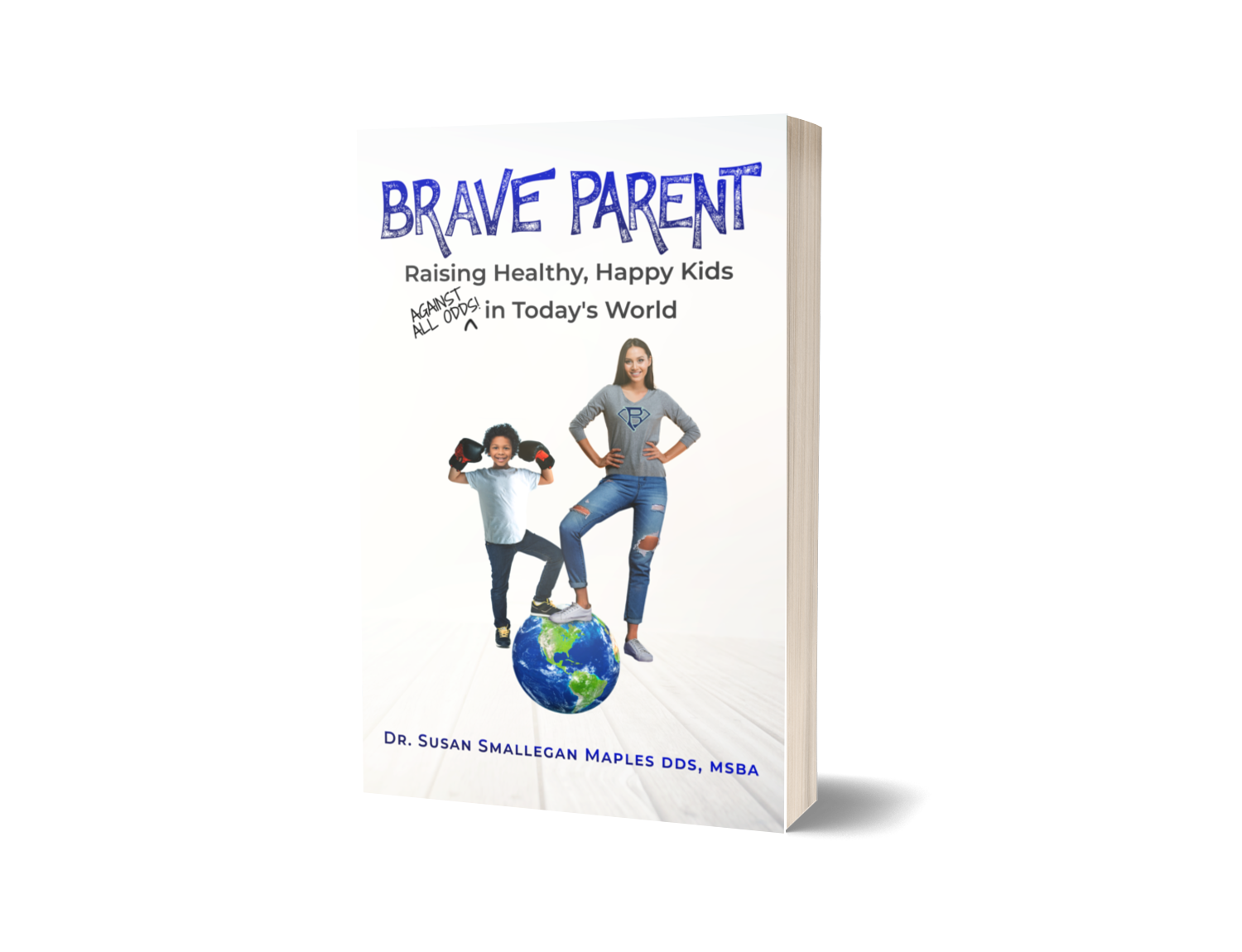 Brave Parent
So, you want to know what it will take to assure your child will grow up to become a healthy and happy young adult in today's world? Dr. Susan Maples finally cracks the code on the most critical contemporary elements, and she passionately delivers the recipe. By making the bold decisions you know are best, you'll help inspire a new generation filled with longevity, optimal health, and happiness— beginning in your own house.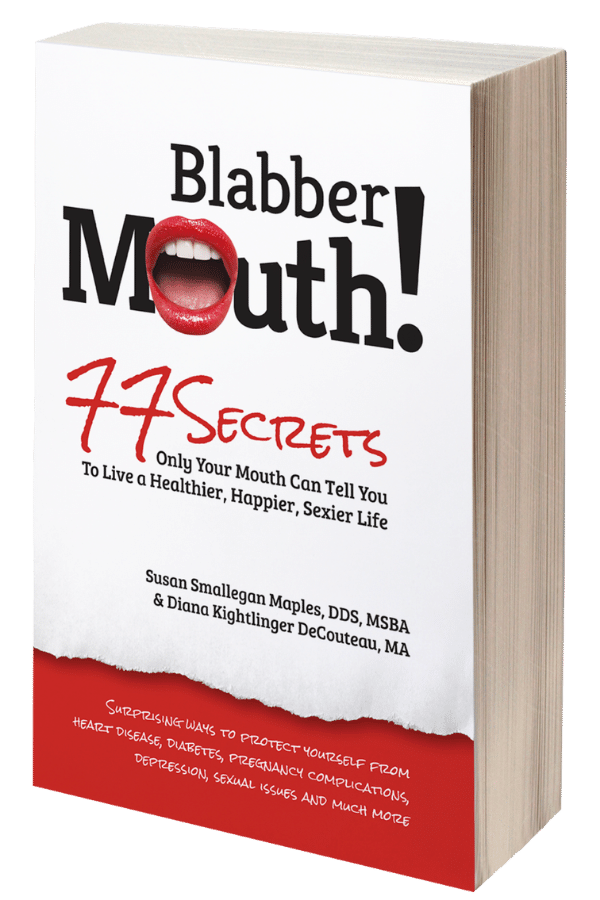 BlabberMouth!
Engaging and often irreverent, BlabberMouth! covers the full spectrum of oral and total health and includes a quick-start to health in every chapter, plus many stories from the dental chair. We also share 77 Secrets that your mouth would love to tell you.
"Disrupting the status quo with a heap of creativity and genuine humanism is what she is about. Prepare your smile muscles for a workout and be sure to carry a tissue because Susan believes learning should be a full-contact sport!"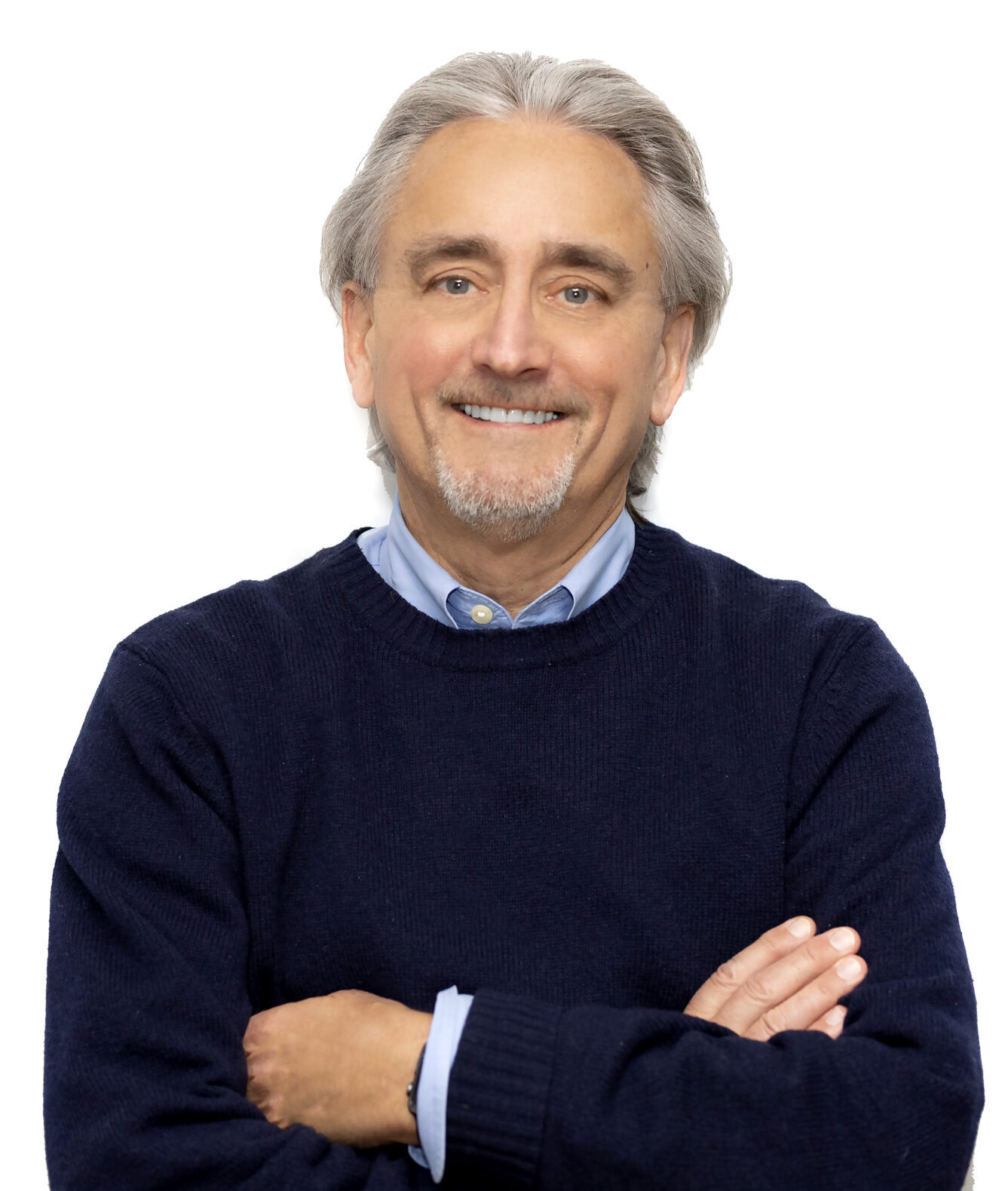 "As a collaborating pediatric health educator, I am privileged to have lectured with Susan for nearly two decades. Largely based upon what I've learned from witnessing Susan's impact upon our mutual audiences, I've always come away with something constructive; not only about things my wife and I could've maybe done better in rearing our two daughters, but also, especially, what we'd actually done quite well in raising up two wonderful adult (voting) citizens.  Throughout Brave Parent, Susan brilliantly develops her thesis that proposes, if you want to help your child live long and healthy lives, be brave, tap into your innate ability to be a great parent, and especially, also understand, your child's own innate ability…..for becoming a great citizen."
Comments from Attendees of Dr. Susan's Programs
"Dr. Susan is an engaging speaker with motivational information."
"I just wish the course could have been longer….I really enjoyed the information!"
 "I left Susan's course with so much enthusiasm and excitement to provide even better care for my patients!"
"I loved all her pearls of wisdom and how she weaves in humor."
Have Susan Speak at Your Next Event
Available for In Person or Virtual Events
Whether for parenting conferences, mom's groups, PTAs, or anywhere that parents need to be empowered and a focus on children's health needs to be highlighted, Dr. Susan Maples would love to supercharge the movement for creating healthier and happier children.